At St. Timothy's School we believe it is so important that students not only learn to love reading and story telling, but understand how people create stories to share with others. Every year we invite authors to visit with our students regularly in an effort to inspire them to think creatively, share what they love and reach for their goals. 
Check out some of the authors we've had visit recently!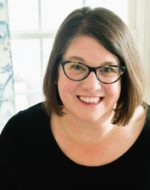 Author of Caterpillar Summer and When Sea Becomes Sky 
Author of the Marvellers series and the Belles
Author of the City Spies series and the Framed series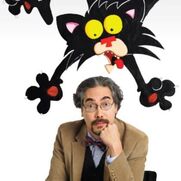 Author/Illustrator of the Bad Kitty series and Who is Melvin Bubble?
Author of the Green Glass house and The Boneshaker
Author/Illustrator of Wolf in Snow, Hello, Neighbor!, and King Alice

Author/Illustrator of The Watermelon Seed and Goodnight, Owl
Author of the Nyxia, Ashlords and TaleSpinners series
Author of The War That Saved My Life and The War I Finally Won
Author of Castle Hangnail, Dragonbreath and Hampster Princess
Author of Wolf Hollow and Beyond the Bright Sea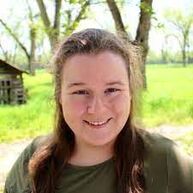 Author of Circus Mirandus and Tumble and Blue
Author of the Origami Yoda series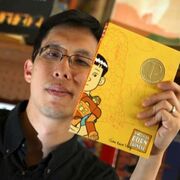 Author of American Born Chinese, Secret Coders and Boxers and Saints
Author/Illustrator of the Little Elliot series, All the Way to Havana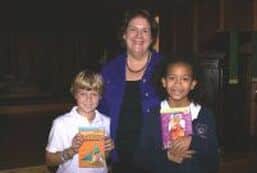 Author of the Adventures of Humphrey series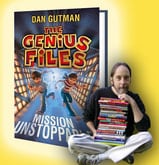 Author of the My Weird School series and The Genius Files series