St. Timothy's School offers a small, nurturing environment where students learn, grow, and serve alongside each other. Maintaining these traditions, while embracing growth, allows St. Timothy's School to remain a vibrant choice for parents in Raleigh.
St. Timothy's School was founded in 1958 by the vestry of St. Timothy's Church at the request of Father George B.S. Hale. Our first class enrolled 16 kindergarten students taught by Mrs. Carolyn Hale. St. Timothy's was established with the intention to educate students through both lessons in academics and in everyday moments. Our community continues to serve as a safe educational space for over 550 students from pre-kindergarten through eighth grade.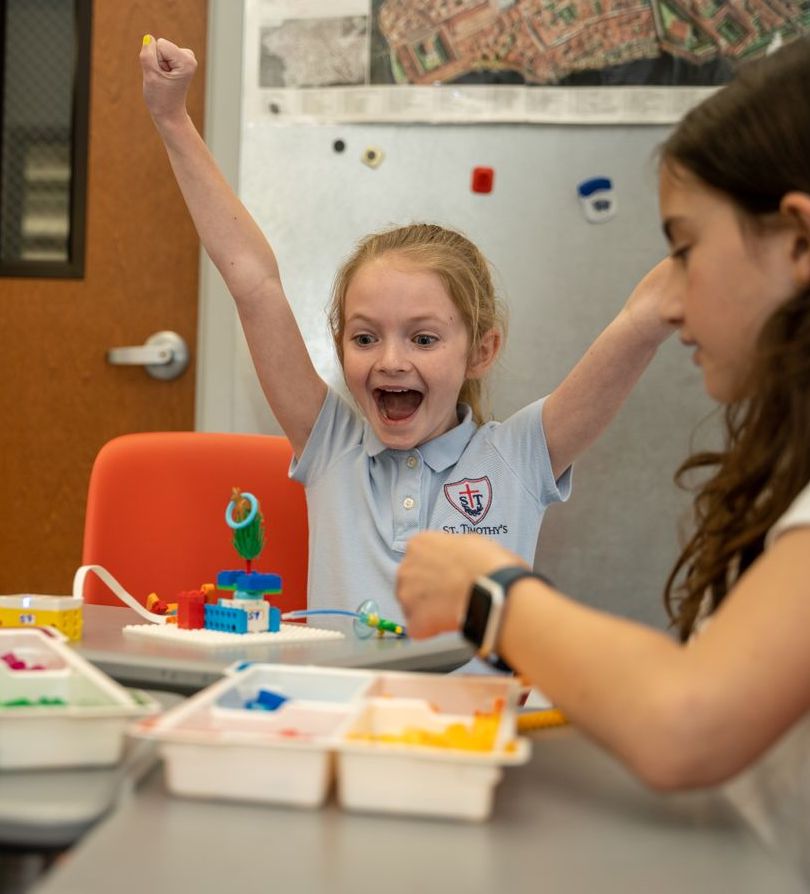 We embrace each child's experience at St. Timothy's as a path towards a life of purpose, service, and learning. We respect the individuality of every student and strive to instill a sense of virtue and curiosity in all.
We teach in the Episcopal tradition at St. Timothy's, but we welcome students of all faith backgrounds. Our approach provides an academic, spiritual foundation for students to build on throughout their lives.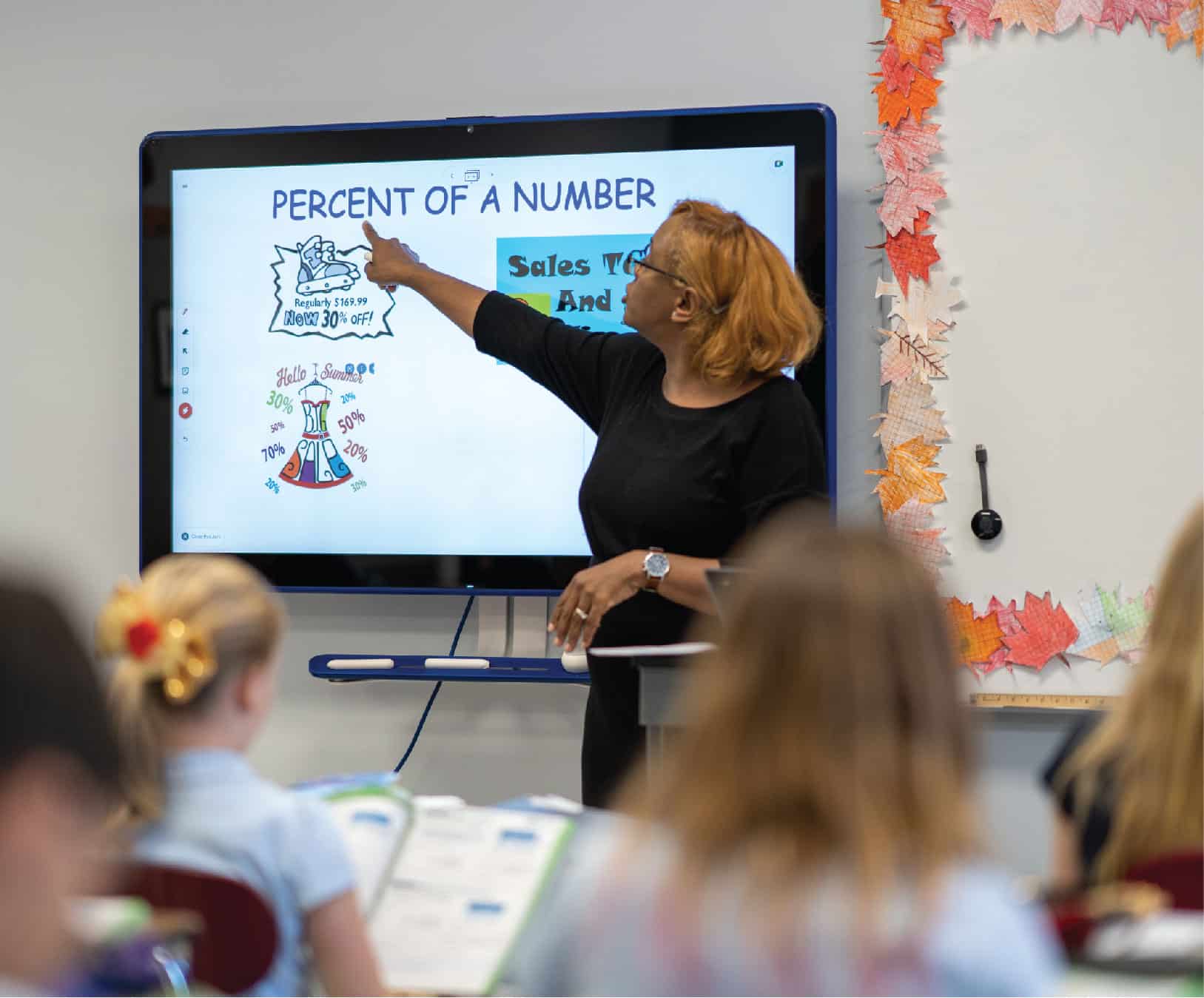 Our faculty and staff are a dedicated team of individuals who care deeply about each student, and over 50% of the faculty hold advanced degrees. A Board of Trustees governs the school, delegating the management to the Head of School. Together with school leadership, the Board develops a comprehensive strategic planning process every 4-6 years to ensure St. Timothy's stays true to its mission while adapting to growth. 
Diversity, Equity, and Inclusion
St. Timothy's School is a welcoming and inclusive community where we strive to treat all people with dignity, respect, and compassion. We are committed to strengthening racial, cultural, and socio-economic diversity within our community for the benefit of all of our students and families.
St. Timothy's School is conveniently located in the heart of Midtown Raleigh near North Hills. The main school building and administration offices can be accessed easiest from Rowan Street.
St. Timothy's School
4523 Six Forks Road
Raleigh, NC 27609
View our campus map to find your way around St. Timothy's School. Find directions to everywhere you need to go.